Transform the way you work now
to reach the future
Bring the employees

the best experience​
The workplace of the future is coming. Over the last few years we have been focusing on shaping an efficient and engaging workplace. The coronavirus pandemic has allowed us to rethink the approach to the way and place where we work. Now is the time to take your workplace to the next level.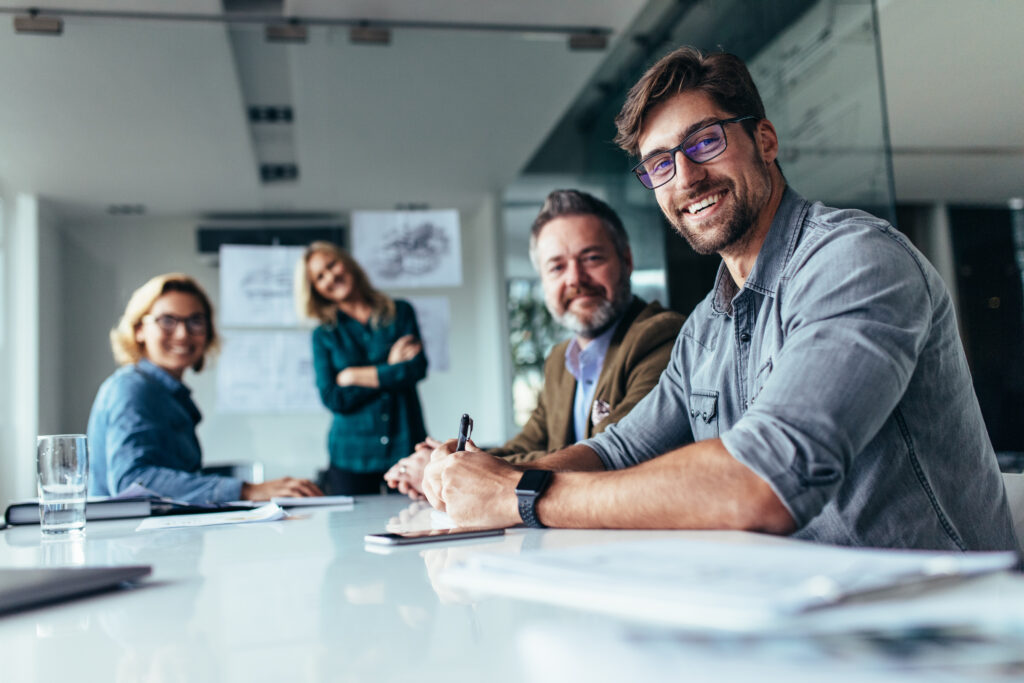 Be flexible and digital,
apply smart solutions​
We'll help you to create a workplace of the future, which will meet your business needs and your coworkers' expectations.
Discover your employees' needs and current workplace habits. Understand how effective your  current work environment is and what improvements would be welcomed. 
Using workplace occupancy sensors, collect data to understand how exactly your people use the space, and make better changes in your organization.
Adapt your workplace to the current business needs and apply the best strategy and workplace operating model. 
Use the smart tools
to fulfill current needs​
The new market situation requires identifying the most important current problems in implementing a back-to-office strategy  and finding a targeted solution.
real estate cost reduction
Up to 50% of office space is underutilized. Addressing growth, optimizing processes, or downsizing offices are some of the solutions to lower costs.
Employees with strong feelings of pride and respect declare up to 40% higher engagement and productivity.
Modern and innovative workplace help you get a 20% higher number of candidates to work in your recruitment process and a lower rotation rate.
We cooperated with Ms Marta Domaradzka on restructuring the management of the Centre as a research entity. Cooperation with Marta not only met our expectations and the set goals, but also helped us take the management of the Centre to a different level.
On behalf of Colliers International Poland I must say we highly recommend cooperating in business consulting with Ms Marta Domaradzka. The projects, conducted really professionally, met our expectations and were in step with the set goals.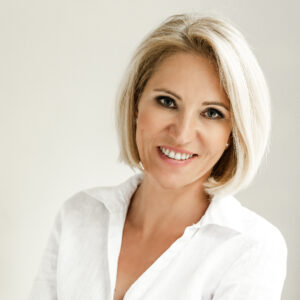 Find out how you can build a smart office of the future with Tomorrow. Fill out the form below, send an email or give us a call. We are happy to answer your questions.