Sensors and occupancy technology
Measuring utilization and occupancy
TMRW
desk and room sensors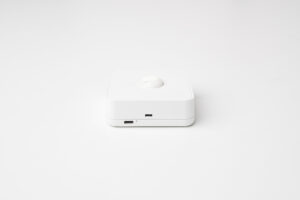 TMRW has different ways  to measure utilization and occupancy, and to share insights into  how office space is used. 
Our wireless PIR  sensors are specifically designed to provide the information on whether or not the desk was occupied, and if so, for how long. This  information enables you to make fact-based decisions on how to efficiently arrange your office space, and assists in managing hot- desking and  reservation systems. TMRW sensors can be used for desks, conference rooms, focus rooms, and phone booths.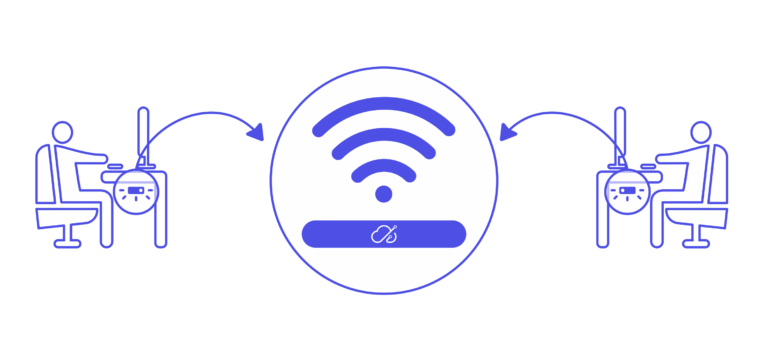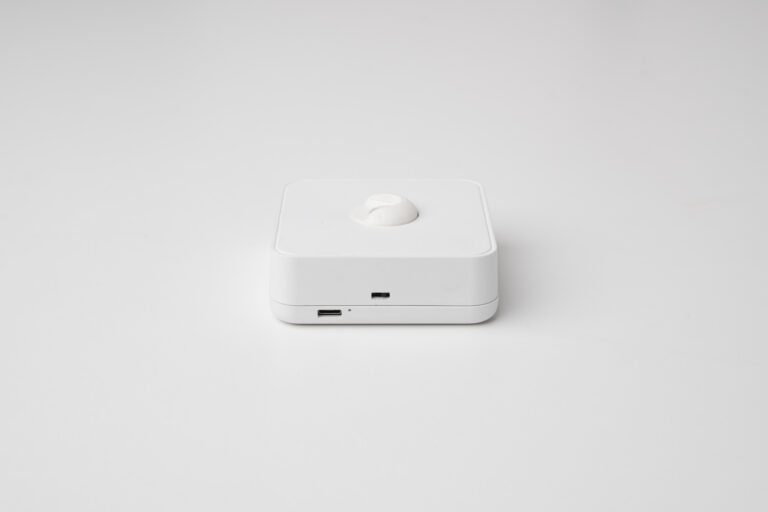 TMRW smart sensors collect occupancy data, predefined tracking algorithms monitor people's  motion while sitting or walking. The TMRW IoT application analyses and reports on the space occupancy, utilization, and other performance measurements over a period of time. It measures usage rates of individual workspaces, linking them with the location in the office.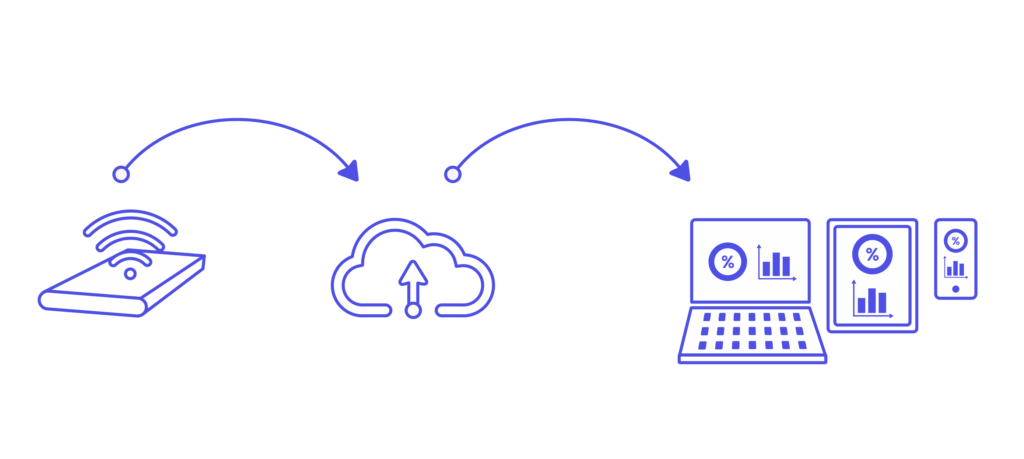 The analytics platform helps facilities and real estate managers to make decisions based on standardized performance indicators in the dashboards and reports.